Bike Industry

We provide the expertise needed to scale your bike business.

Having accompanied companies in the bike industry for the last 7 years, we are glad to share our expertise with you and tackle the specific challenges of the industry together.

---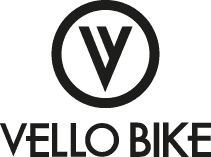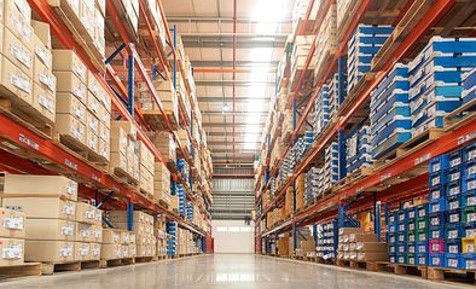 Inventory Management

Knowing your exact inventory is key to calculate your availability. Especially, when managing several sales channels, the right tool is needed to tackle this challenge. Don't waste your time administering your inventory by hand or with spread sheets, but rather focus on your core business and let an intelligent system do the work for you.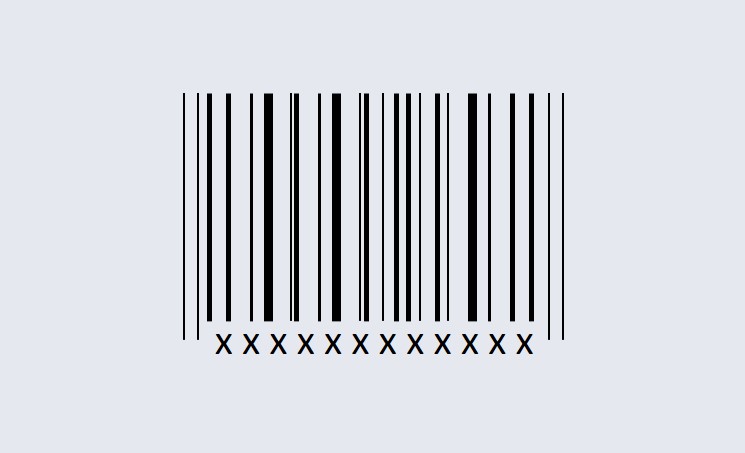 Batch & Serial Number Tracking

Especially in the bike industry frequent releases require batch tracking. Serial numbers as well as motor numbers for e-bikes need to be registered and connected with orders. That way handling customer complaints as well as guarantee and insurance cases becomes a pleasure for every customer service agent.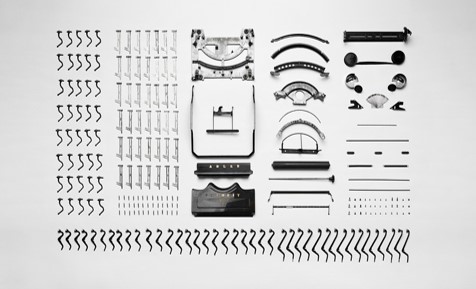 Spare Parts Management

Handling hundreds of components will become a challenge at one point. Latest, after several releases it is easy to loose an overview about which spare parts is compatible with which release and whether it is on stock or not. By using the right powerful systems, you can release your head ache and focus on the fun part of the business.

Forecasting & Purchasing

Long lead times and early pre-order stages make it challenging to properly forecast demand. With the right tools and strategy you can handle your supplier network and satisfy your demand efficiently.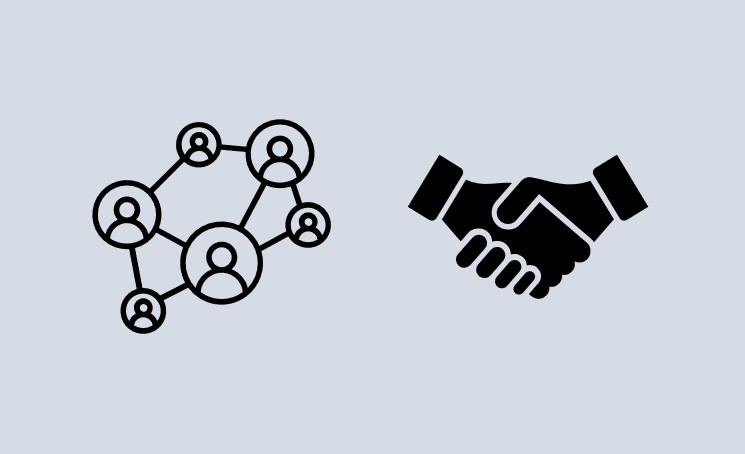 B2B Management

Run your own B2B platform and manage your B2B relations. Handling various pricelists, inventory visibility and marketing material can help you reduce administration as well as improve your B2B relationships enormously.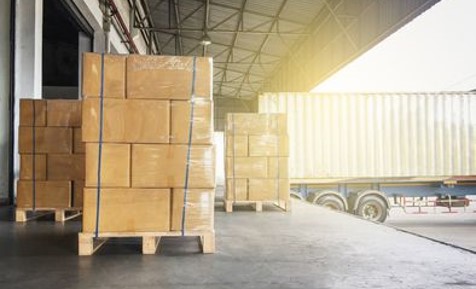 Fulfillment Logistics

Having several sales channels with different ordering approaches and availabilities can make it challenging to pick the right product in the warehouse as well as prioritise pickings. An intelligent WMS helps your staff organise daily operations efficiently.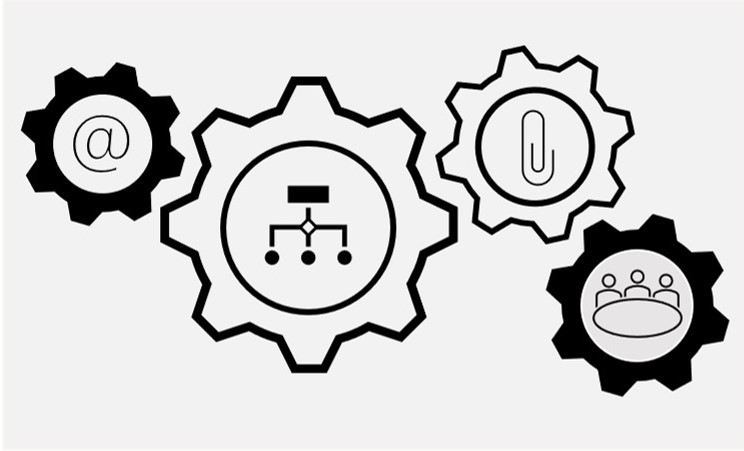 Process Management & Optimization

Organizing your processes effectively is the foundation for your daily business. By creating the right interfaces and communication channels between your different departments, suppliers and partners you can optimise the flow along your entire supply chain.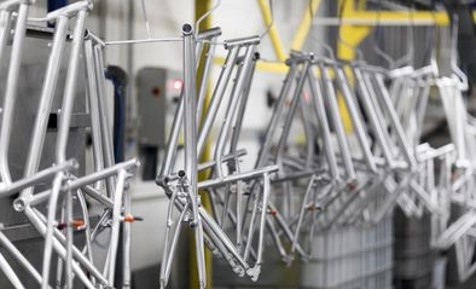 Production & Assembly Steering

Having make-to-order products with bill of materials and versioning to administer enlarges the complexity in your daily operations. Handling these tasks via spreadsheets or manually enlarges the number of mistakes for such a critical field. Use a powerful system and focus on the fun part of your business.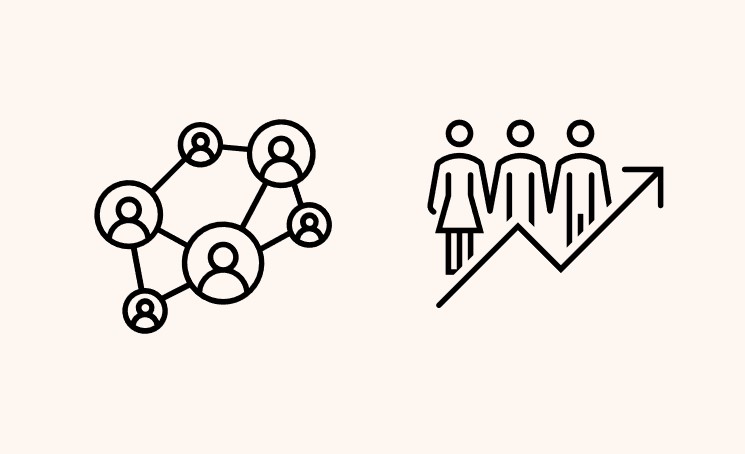 B2C Management

Run your own sophisticated webshop. Expand internationally by selling in different languages and currencies. Communicate with your customers in a system that combines information from all sources. Automise invoicing as well as communication with your customer. Make it easy for your customer service team to manage returns and after-sales issues .

With Sustatio you are with the right partner for your bike business.

Every business requires an individual approach. Get in touch with us and describe the current challenge you are facing. We will be happy to assist you.