Every success story starts out small. Going hand in hand with the right partner can make your own success story big.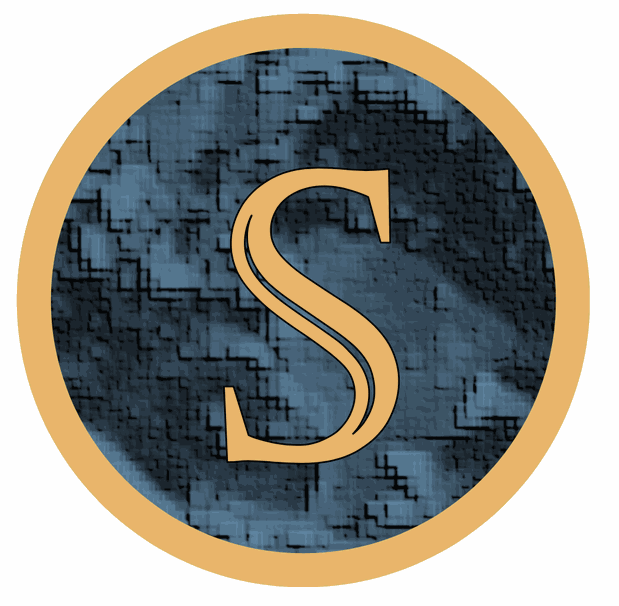 Sustatio GmbH

We are a passionate team based in Vienna, Austria, that provides ERP, operations and logistics solutions to small and medium businesses.
We started out with the idea to help other start-ups and small business avoid doing the same mistakes that most companies usually do.

Our mission is to help you focus on your core competencies while we provide solutions to efficiently run your business. This includes a combination of a powerful ERP setup and tailor-made operations and supply chain solutions.
Having previously worked in various fields of the logistics industry, the last 7 years of our focus was directed towards the bike industry.
One of our biggest achievements, which we are proud of, is the work we did at probably the currently most popular kids bike brand originated in Austria. Managing supply and demand for multiple sales channels, controlling the supply chain from supplier, the production in Asia to the fine assembling in Europe were parts of our engagement. One of the biggest projects was the implementation of odoo as a company-wide ERP system. odoo as a backbone enabled the company to develop in several fields simultaneously and to scale immensely.
We are glad to call this as one of our success stories and hope to accompany many more small businesses to international success.

Initiating sustainable business requires profound values. At Sustatio, we rely on our core company values and attract like-minded partners.

Trusted partnership

Our ideal understanding of a business relationship results in a partnership, where mutual trust and respect is the foundation. The work environment we prefer to create from the first moment is honest and authentic.
Passionate dedication

We love what we do and thus devote ourselves to the partnership journeys with the upmost care. We approach collaborations with the same responsibility as our own challenges.

Sustainable progress

Sustatio stands for sustainable initiation. Our goal is a long-term advancing of a business considering the impacts on society and the environment. Efficiency and continuous improvement are important factors for progress as well as the awareness of nowadays challenges.